Let's start the next chapter together.
We believe you have a story worth telling. The strategic challenge is to define your unique story and deliver the right message to the right audience at the right time – online or offline. Whether you need an outsourced marketing department, a refreshed brand that better differentiates your organization and its products or services, or a partner to help execute your marketing and communication strategy, we can help.
If you want to work with a great team that is easy to work with, and gets up every morning because we enjoy the challenge of finding your unique story and bringing it to light – strategically and elegantly – you might be a Meta4 client. So, tell us, what's your story?
We are a modern, agile marketing and communication agency.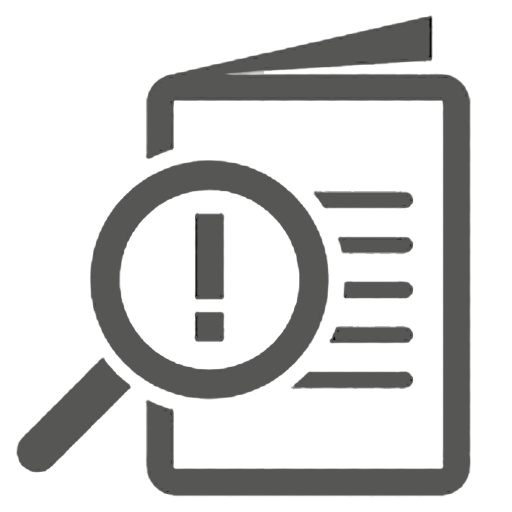 Request Our Free Website Assessment Download "10 Ways to Build Your Business via Social Media" Download "Best Practices To Grow Your Business Internationally"

Download "30 Tips That Will Make You a Content Marketing Star!"