We are a full-service marketing and communication agency
If you need help developing a new brand strategy, embracing the full potential of digital marketing, or launching a new product, you've come to the right place. We're the partner you need when you're ready to outsource your marketing function, as well as when you just need the right partner with the right skills at the right time to get the job done. We start by listening to understand your unique needs and circumstances. Then, we build a plan that works for you. You'll find no drama here, just the perfect supporting cast you need to deliver a stellar performance.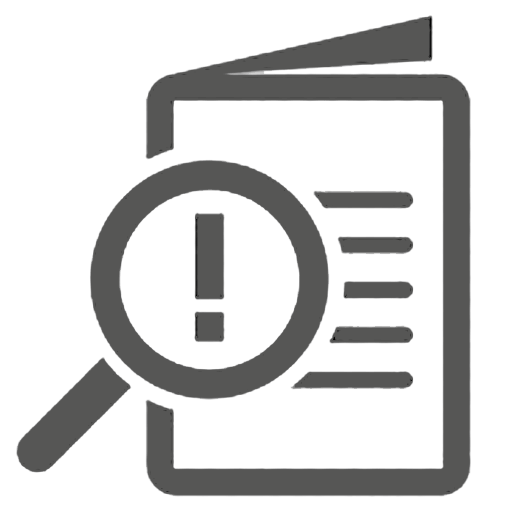 Request Our Free Website Assessment Download "10 Ways to Build Your Business via Social Media" Download "Best Practices To Grow Your Business Internationally"

Download "30 Tips That Will Make You a Content Marketing Star!"