Marketing and communication tips and trends from the experts.
Trends Shaping the B2B Marketing Landscape in 2017 (Pt. 2)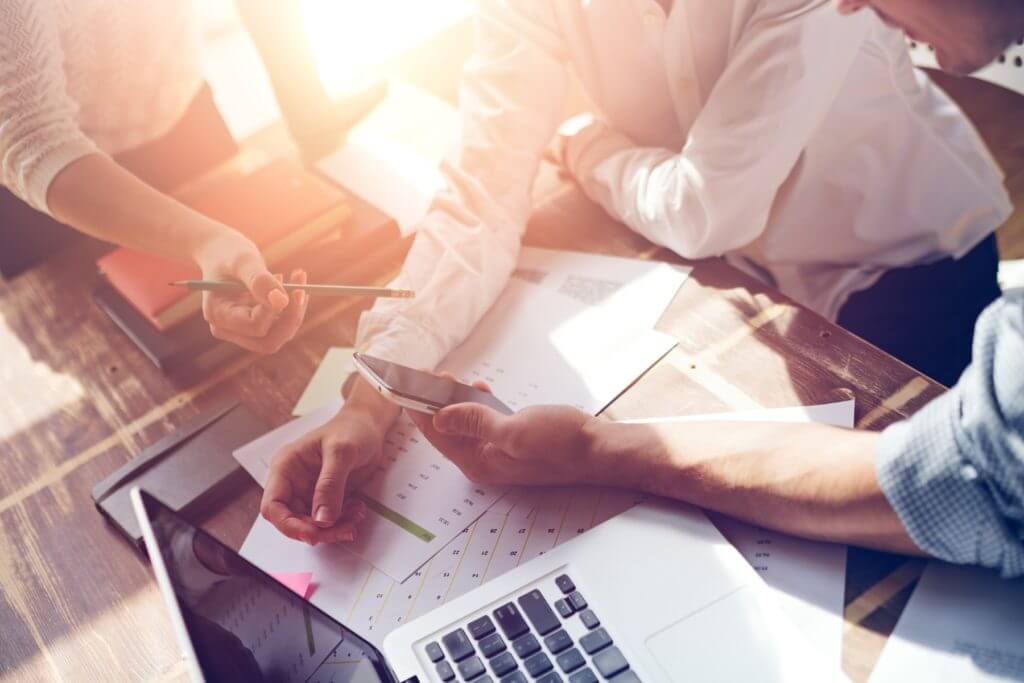 As we explored in an earlier post, the number of trends vying for the attention of B2B marketers this year is plentiful, and it can be difficult to determine which ones will perform best for your business. In this post, we're evaluating key trends in the digital marketing space, along with the impact they can make, to help inform or fine-tune your marketing strategy.
6. Native Advertising and Remarketing
Native advertising – paid media that is presented as blog posts, articles or other organic content – is a trend that many large companies have been leveraging for the last few years. However, many B2B organizations have indicated that they will be boosting their native advertising efforts by generating LinkedIn Sponsored Updates, Promoted Tweets on Twitter, Promoted Pins on Instagram, articles on Business Insider and other popular sites and publications that accept native advertising. In fact, Business Insider predicts that companies will spend $7.9 billion on native advertising this year, and that number will increase to $21 billion in 2018. But why?
In an age where B2B customers can research virtually any product or service with the click of a mouse, it's critical to reach your potential customers where they are. Participating in native advertising is part of the natural flow of the user experience, giving your brand a boost with prospects. When your potential customers are scanning their social media feeds and search engine results for insight to guide their purchase decisions, are they going to encounter information from you or your competitors? If you help your prospects by giving them what they want, exactly when they want it, you're meeting their needs, earning their trust, and most likely, their future business.
Another reason why native ads have quickly become a vital component in multi-channel marketing programs is because they are displayed across the full screen of any device, are not dependent on platforms and are viewed in the same manner as conventional content. In addition, recent insights from Sharethrough suggest that native ads enjoy 53% more of a user's visual focus than display banner advertising and yield an 18% higher purchase intent than banner ads.
Remarketing – also referred to as retargeting – leverages data across channels to personalize which ads (including native ads) to show a customer based on their online and search behavior. As a consumer, you've likely encountered this if you've visited Amazon to search for a product or engaged with a travel site for an upcoming vacation. Afterward, you may see ads for that product, travel site or hotels and entertainment options when you head to your favorite news site to catch up on the day's headlines. And, while this may feel creepy to some, it's definitely effective.
7. Social Media
Of course, social media is anything but new to marketing, but when it comes to B2B marketing, it's growing in popularity. According to the Pew Research Center, 79% of online American adults online use Facebook, 32% use Instagram, 31% use Pinterest, 29% use LinkedIn and 24% use Twitter.
With more live video, timed content and paid advertising appearing on social media platforms than before, marketers are expected to spend nearly $26 billion on paid social media ads this year, compared to spending a little over $23 billion in 2015.
In our experience, B2B marketers tend to see the best results from LinkedIn and Twitter. This is because LinkedIn has more than 467 million members in more than 200 countries and territories around the world, and Twitter boasts and average of 313 million monthly active users with one billion unique visits monthly to sides with embedded Tweets. However, participating across a wide range of social networks – including YouTube and SlideShare – is also particularly effective when trying to educate prospective customers on why they should choose your company to meet their product and/or service needs.
8. Marketing Automation and Personalization
It's no secret that content is king and has been for several years, but we're intrigued at the larger role that marketing automation is playing in B2B marketing today. In fact, marketing automation tools, platforms and software are now being utilized by all types and sizes of B2B organizations to help them meet a variety of marketing objectives.
Everything from driving e-commerce revenue, generating and nurturing leads, gathering customer and competitive intelligence, managing multi-channel campaigns, account based marketing efforts and more are all being made easier by marketing automation. If you're not using it yet, or leveraging it to its fullest extent, you should be.
Another trend that we're excited about in B2B marketing is the commitment to personalization that some companies are making to engage with their customers. Examples include targeted content such as news articles, blog posts, videos, emails, social media posts and more that strike a chord with customers by hitting their specific pain points. Granted, marketing automation tools go a long way to make this level of targeting attainable and affordable. We're always excited to work on strategies to help companies either evaluate and deploy new platforms and services to grow their business, or make sure they're getting the most out of what they already have in their marketing toolkit.
If you're unsure which digital marketing trends can have the most positive impact on your B2B business this year, or if you're just looking for a new perspective to guide your current marketing program, ask about our free marketing consultation.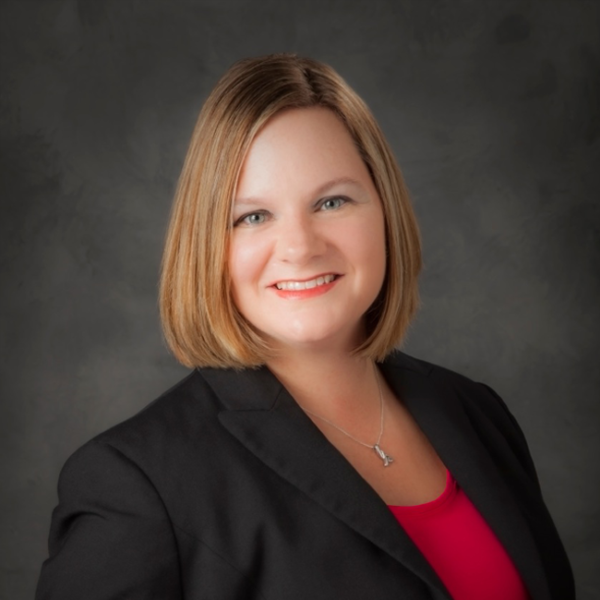 Kate serves as the day-to-day contact for clients, guiding projects in branding, marketing, public relations, social media and content marketing to meet and exceed client expectations.
She has more than 15 years of experience, holding various roles in agency environments, including owning her own agency for five years. Kate firmly believes in providing her clients with the highest quality of work while paying attention to even the smallest details.
She has a Bachelor of Arts degree in Public Relations/Marketing.
Outside of work, Kate enjoys spending time with her young family and friends, gardening, cooking, boating, race walking and reading.